Okay, we have the "never welcome" list. How about making this more positive and mentioning posters from various Buckeye boards who would be nice to have here? (You can click the Member List above to see who's here)
The first two I can think of are VLMarti and Coach Rios.
I'd also like to see dragonknight's practice reports return, if possible. :cheers:
Maybe they could be put in a password protected area for loyal :osu: and to keep them away from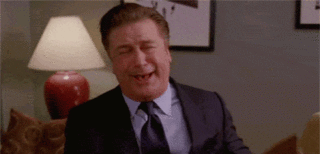 .
:scum4: