Everybody is somebody else's weirdo.
Floods turn PGA Tour course into a river just weeks before tournament

Watson shared a video of the raging flood that has taken over the course, turning it into a massive stream. This is supposed to be a fairway.
He also tweeted a photo of the first hole from the tee box.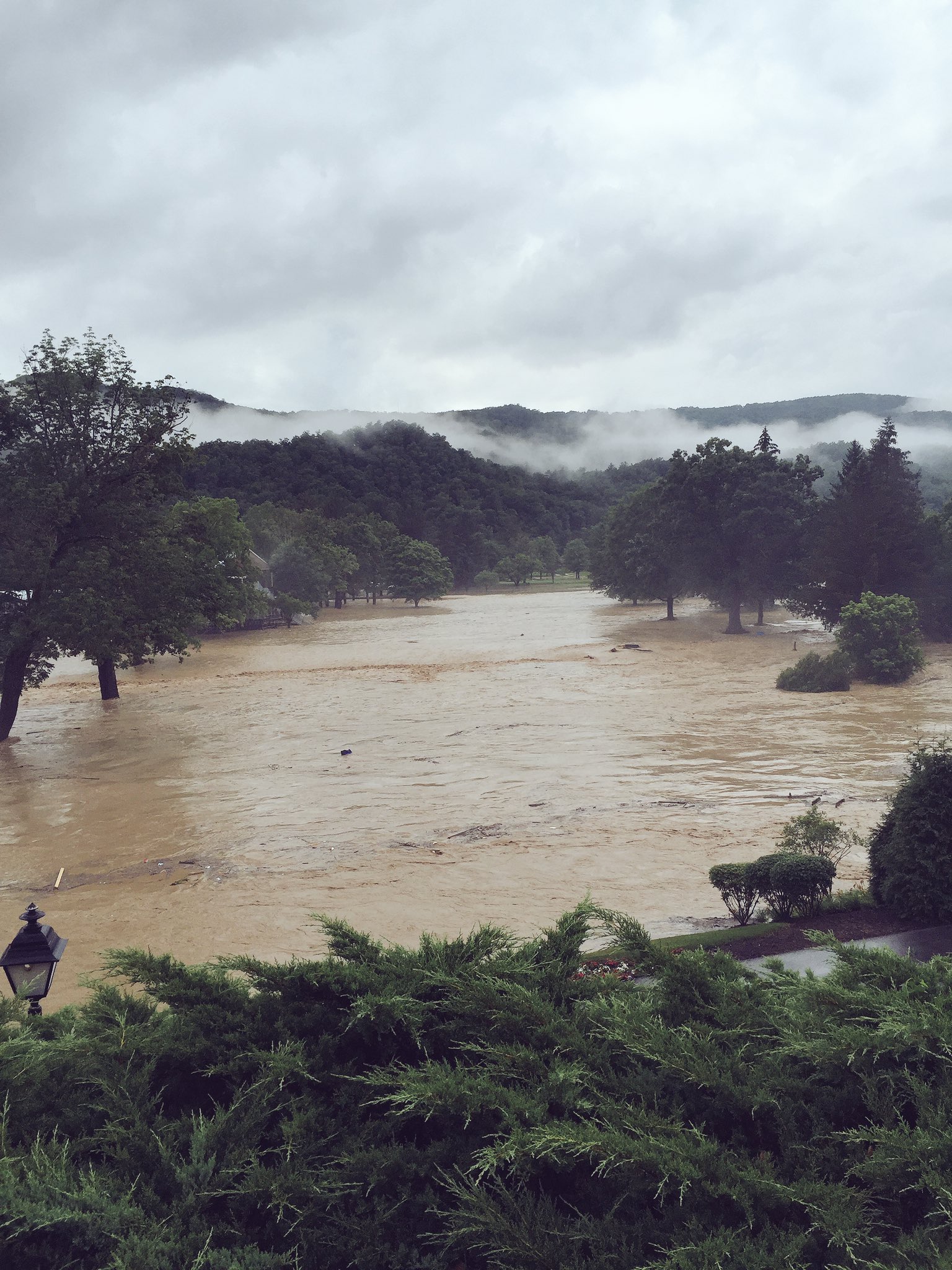 bubba watson
✔@bubbawatson
1st hole tee shoot not so easy right now!!#GreenbrierClassic2Weeks #GladIGotNewJeep
4:42 PM - 23 Jun 2016
The Greenbrier Classic is scheduled to be held from July 4-10, which is just two weeks away. With all the damage that has been done to the course and the resort, as well, it's going to take a lot of work to get it ready for a PGA Tour event in short time.
Entire article:
http://www.foxsports.com/golf/story/pga-tour-bubba-watson-greenbrier-classic-floods-river-062416
Now that is what I'd call a "world class water hazard"....